Justin Bieber might be dating Selena Gomez.

But if things don't work out between those two, an even more successful artist has made it clear: she has Bieber Fever.

"I adore [Justin Bieber]," Taylor Swift says in the latest issue of Allure. He's sweet and awesome... I'll join his fan club."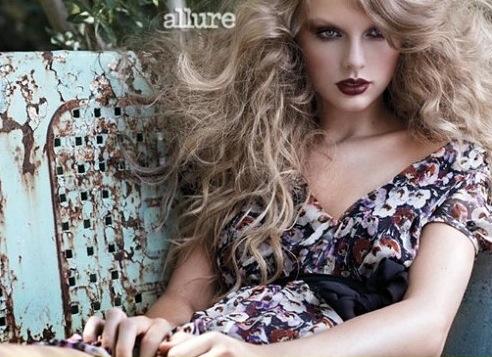 Of course, Bieber might wanna be careful because Taylor admits in the same interview that she often puts a quick end to dating arrangements:
"I have a phobia about being in the wrong relationship, so as soon as I establish it's not the right one, I don't want to waste their time."
You tell us, readers: Should Taylor Swift and Justin Bieber date?