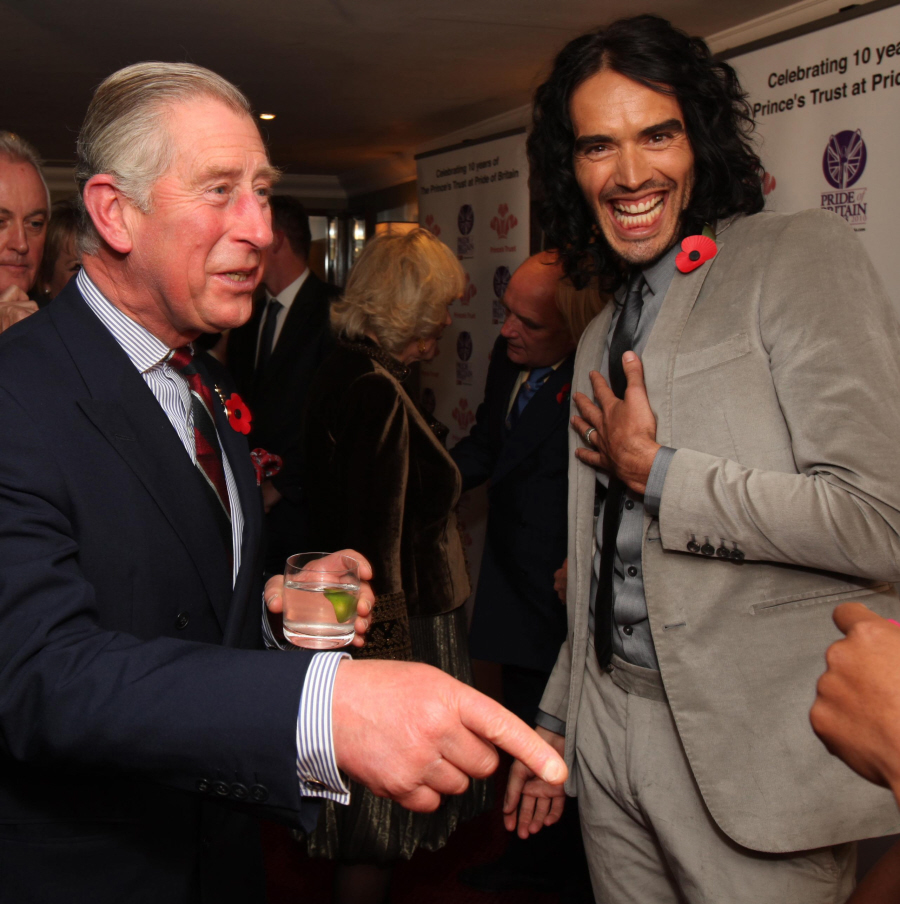 These are photos from last night's "Pride of Britain" Awards. Russell Brand was there as the co-host, and he was without his bride. Probably because he wanted to get some hot Susan Boyle action. Anyway, I'm just doing this albeit minor story just because the photos are so funny. Say what you will about Prince Charles, but the man is a good sport, and these photos are hilarious. I wish this site did "caption" contests because I think we could come up some good "public school" references and maybe even a Camilla/horse joke.
Anyway,
Brand tweeted
about his royal audience, writing:
"At Pride Of Britain. Prince Charles is coming. Would like a knighthood but will settle for one of his organic biscuits."
Oh, yes. The sexual tension is palpable.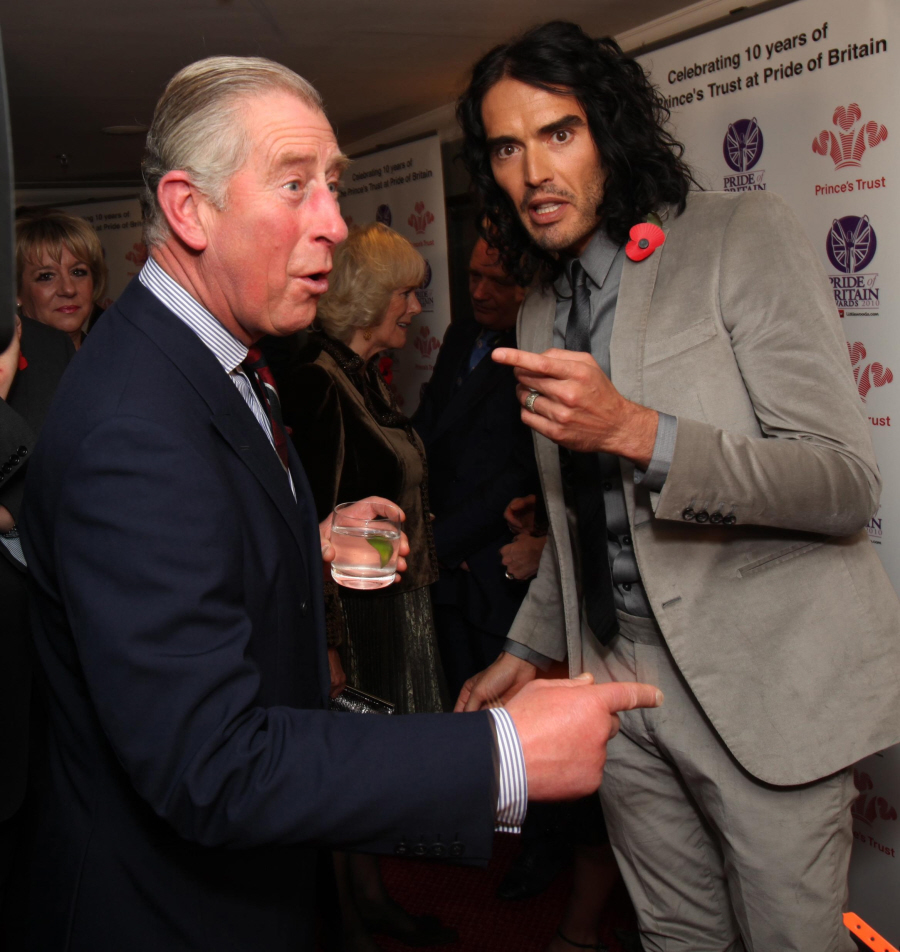 As I said, Susan Boyle was also there, as was Simon Cowell. That photo is pretty good too: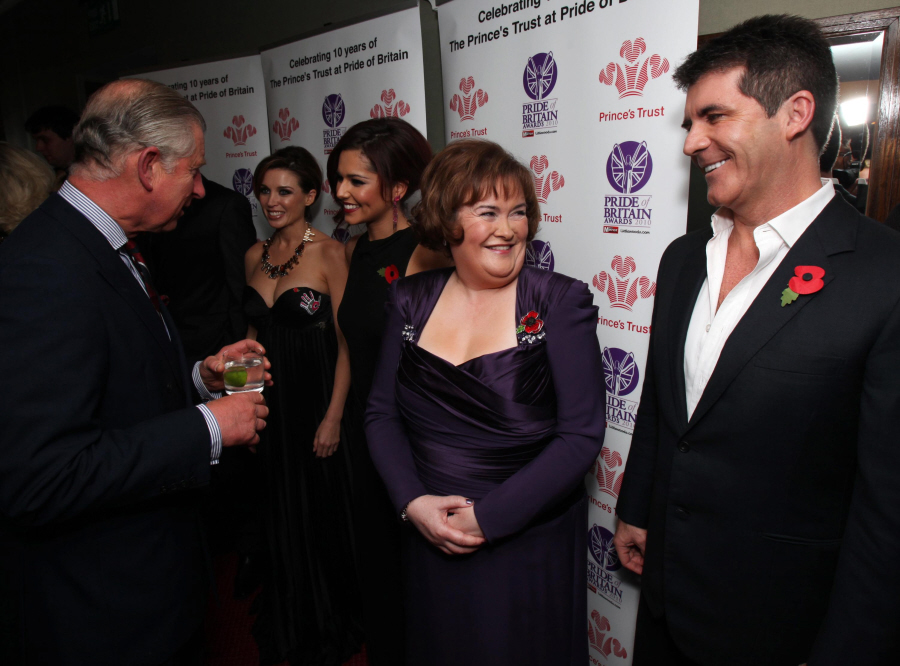 Speaking of English muffins, I just wanted to add these Prince Harry photos… he's in uniform. JESUS, this boy is so hot.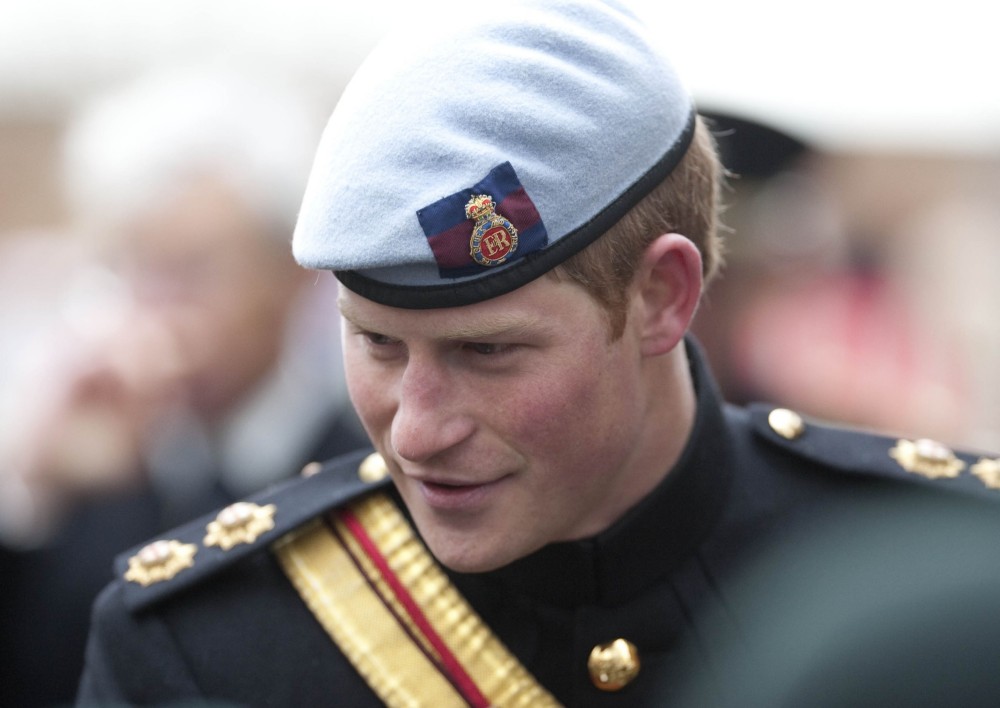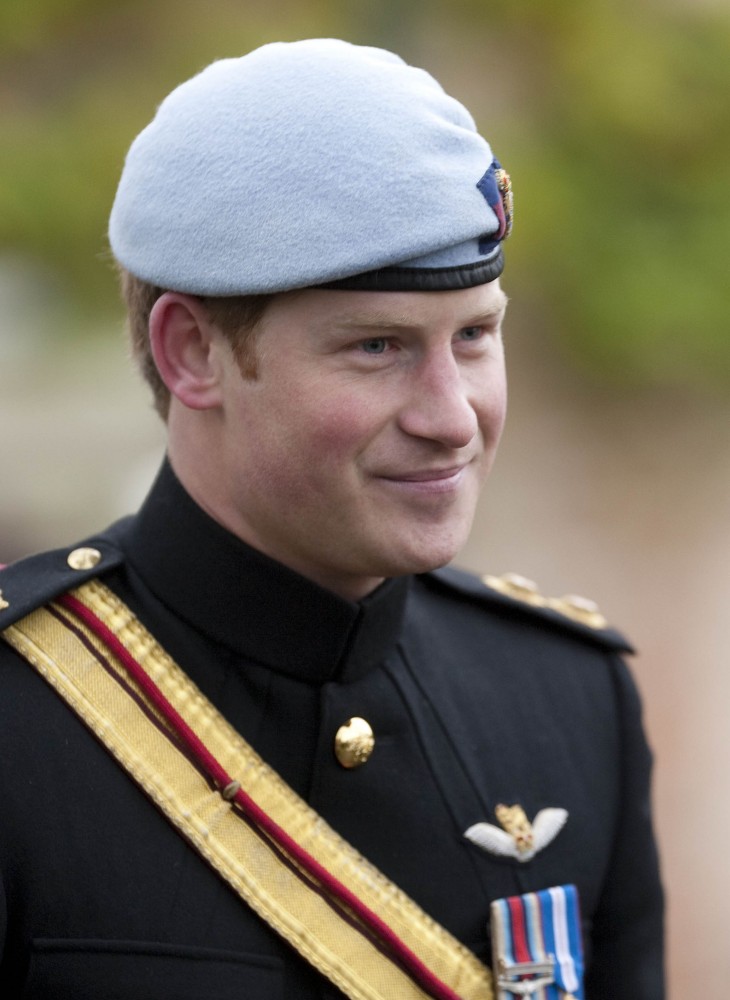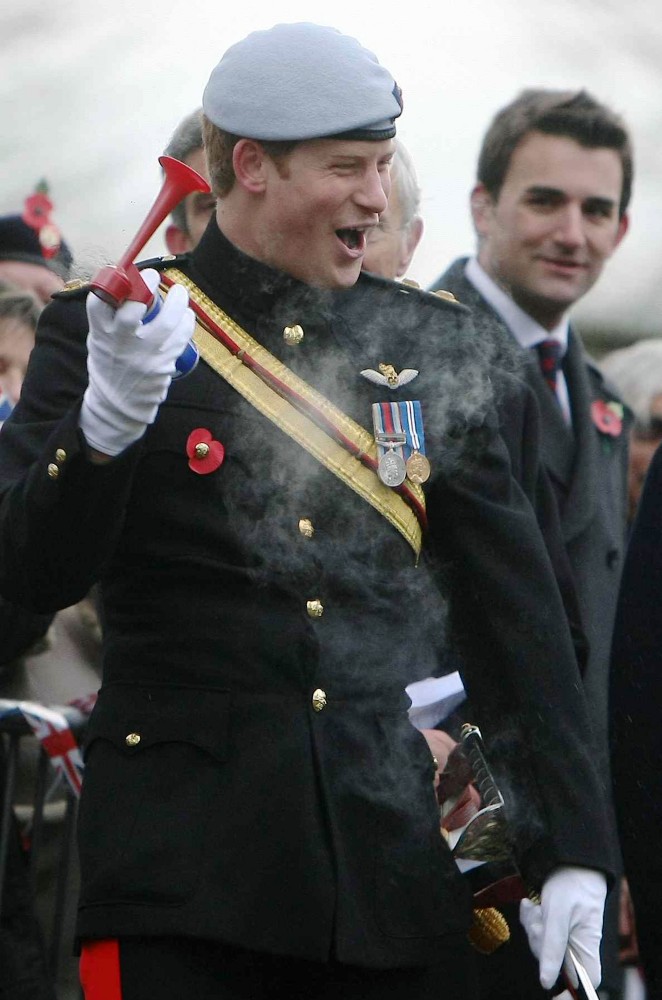 Photos courtesy of WENN and
Bauer-Griffin
.