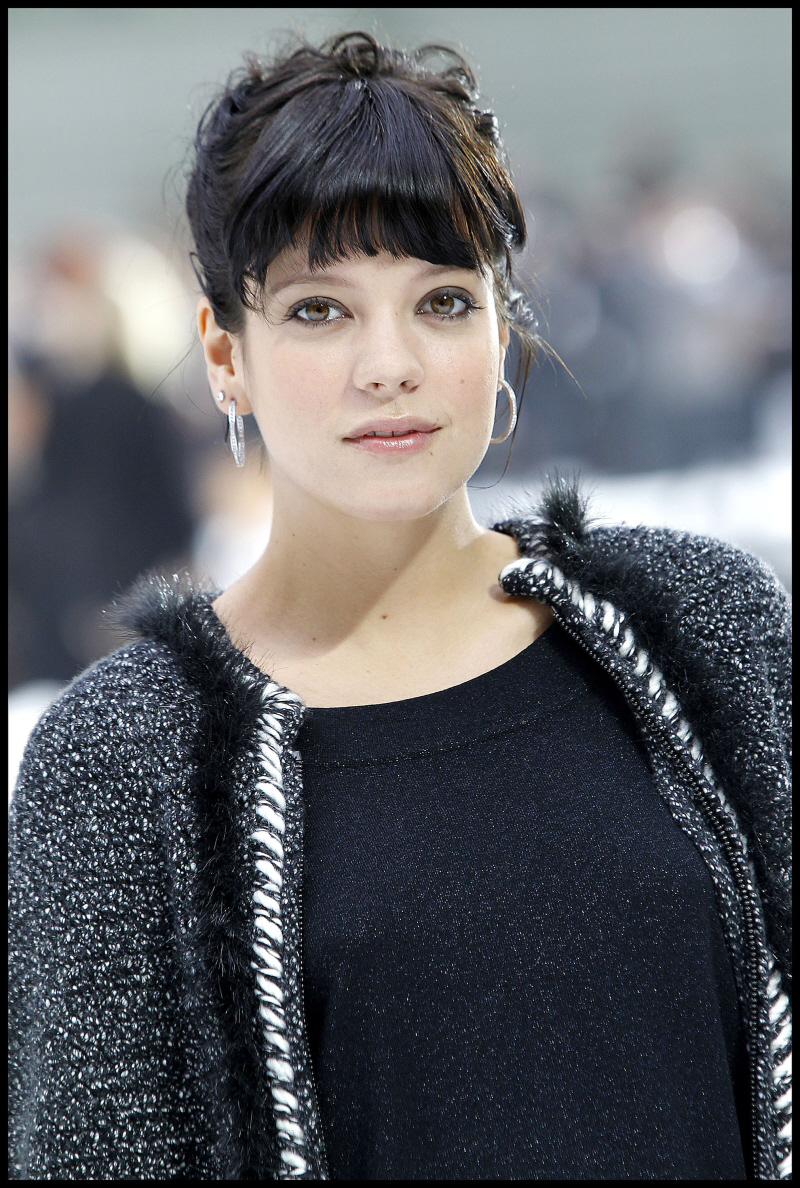 Jesus, and I thought I was having a rotten week with my car and phone drama. It was just Monday when
Lily Allen
and her boyfriend confirmed that they had lost their baby, with only three months left to go in her pregnancy. Sources later claimed that Lily had lost the baby after contracted a viral infection. And now British sources are saying that Lily was just admitted to the hospital under fears she may have septicemia, which is basically blood poisoning, or a blood infection (the extent of my medical knowledge is House - correct me if I'm wrong, doctors). Septicemia can be fatal. Poor Lily:
LILY ALLEN was rushed to hospital by ambulance on Friday night (05Nov10) to be treated for potentially fatal blood-poisoning condition septicemia, just days after suffering a miscarriage.

The Smile hitmaker was devastated when she lost her baby son last weekend (29-31Oct10), six months into her pregnancy by boyfriend Sam Cooper. Allen has been recovering at her home and on Friday (05Nov10) afternoon she thanked her fans for their messages of support, revealing she was still feeling ill following the miscarriage. She wrote on Twitter.com, "I'm still very sick but the messages are helping me to be stronger."

But just hours after writing the message, the singer's condition worsened and she was taken to hospital to be checked for the bacterial infection, reports Britain's Daily Mail.

A source tells the publication, "Lily had been recuperating at home with Sam and her family, but she has been taken back to hospital and is getting the best care possible at the moment. Everyone is extremely concerned, but she is in the best place and luckily she was admitted quickly. Lily needs time to recover in privacy."

Further details about Allen's condition were not known as WENN went to press.
[From WENN]
Thoughts and prayers to Lily. This is just awful. Hopefully, the doctors will take good care of her, and she'll take the time off and get some real rest, and come back as strong as ever.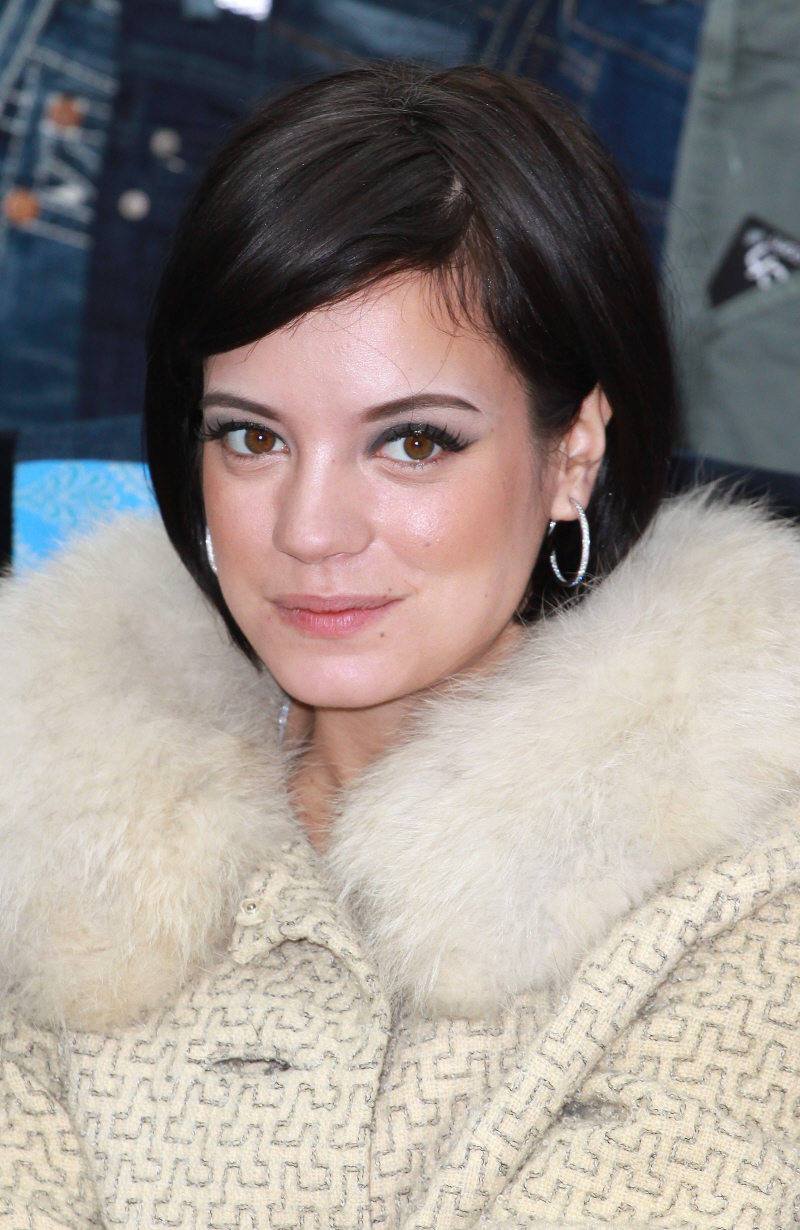 Photos courtesy of WENN.