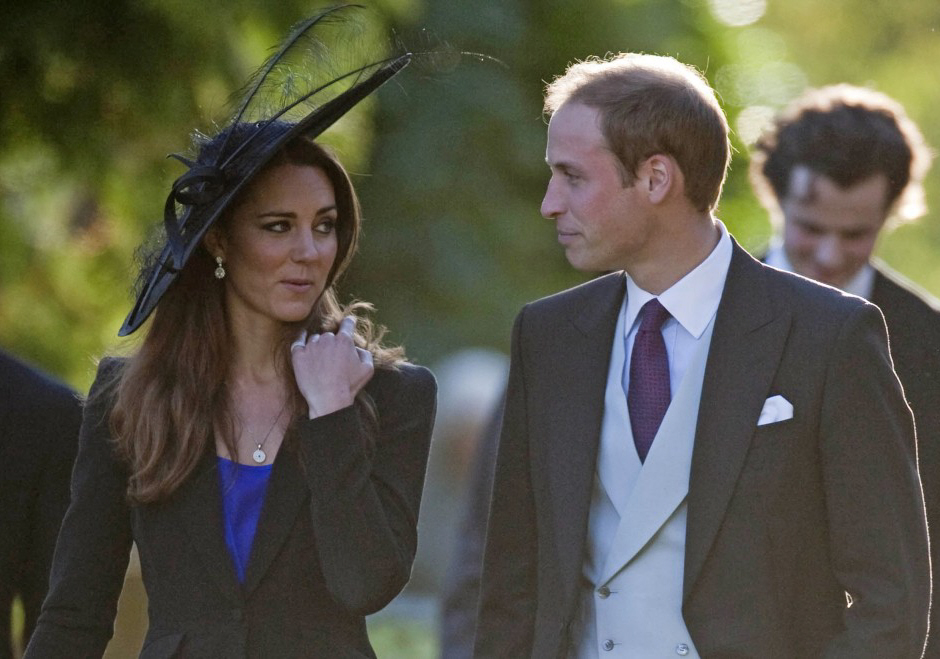 I've finally gotten a chance to read
Us Weekly's
full cover story this week, all about how Kate Middleton and Prince William
are finally going to officially get engaged next year
. Sort of. Maybe. The whole cover story is based on Katie Nicholl's new book,
William and Harry: Behind the Palace Walls
,
which we've already previewed here
. The story is pretty basic, and Nicholl makes very similar assumptions to what I've made. For example, when Kate's parents came to Balmoral last week, it was "extremely significant" because they were "being taught a favorite royal pursuit" while actually at a ROYAL residence. SHOCK. Here are some other highlights:
- Sources confirm to Katie Nicholl/Us Weekly that the engagement will definitely happen in 2011: "The engagement will be announced in 2011," a source says.

- When the Palace deigned to reply to Us Weekly's question about an engagement, they were told that the Palace does not comment "on the private loves of Prince William or Ms. Middleton." Because Kate's name was included in the "no comment," Us Weekly is about to pee themselves. This is the first time (?) that Kate's name has been included in a "no comment".

- In 2007, "while on vacation in the Seychelles after reuniting from their second breakup" Kate and Will made a "secret pact" with Will promising her that he would marry her eventually if she would just wait for him several more years. Nicholl says: "Kate wanted assurances from William… For the first time, they discussed quite seriously the subject of marriage. William told Kate she was The One, but he was not ready to get married. She…agreed to wait for him."

- On the importance of doing stuff in 2011, Nicholl says, "2011 wouls be Diana's 50th birthday and also the 30th anniversary of her wedding to his father. This will be William's way to make sure his mother's memory won't be forgotten on the most important day of his life."

- About Kate's potential wedding dress: She'll probably consider her favorite brand, Issa, and she "might be pressured to select a British designer." And she'll probably be "loaned" a tiara from the queen.

- Why the long wait for an engagement? Nicholl says: "He didn't want to make the same mistakes" as his parents.

- How do Kate's parents feel? Carole Middleton, Kate's mom, "put some pressure on" in 2009. And at the time, "William assured her that there would be an engagement soon."

- What are Kate and Will doing in the meantime? While Will trains with the Ryal Air Force, Kate "spends a lot of time living with William at his private farmhouse in Wales… they love to stay in watching DVDs, and they love being in the kitchen, cooking British foods like Shepherd's pie." Nicholl's says that William's advisors told them to quit partying: "Kate was often at London clubs, which we don't see anymore. There was pressure from his advisors to curb the partying. William's a man now, and with that comes responsibility."

- What does the Queen think of Kate? "The Queen was initially concerned that Kate had no focus," Nicholl says. But now the Queen kind of likes her. Kate also gets along with Charles and Camilla, and Harry thinks of Kate as a sister.

- How does Will feel about this now? "He wants to spend the rest of his life with her."
[From
Us Weekly
, print edition and
online
]
The part about the Queen is especially vague, and I'm just going to go out on a limb and say that Her Majesty is a good judge of character, and if Liz thinks you need to get a job, your ass better get a McDonalds application. Also: do you love the vague description about how Kate has spent her time over the past (NINE) years? Uh… she and Will watch DVDs. And they cook together. That's it. No job, nothing. She just hangs around, waiting to be proposed to.
As far as the alleged 2007 conversation and Will's promise to make Kate his bride… eh. Sure, maybe it will happen. The way things have been playing out over the past month, I do believe the engagement stories more than I used to. But at the end of the day,
I still don't have any respect for Kate
. And that, ladies and gentlemen, is why this is an interesting tabloid story. Kate in and of herself is so f-cking boring and lazy and single-minded, that the story becomes
"Why the f-ck does William want to make her the next Princess of Wales?"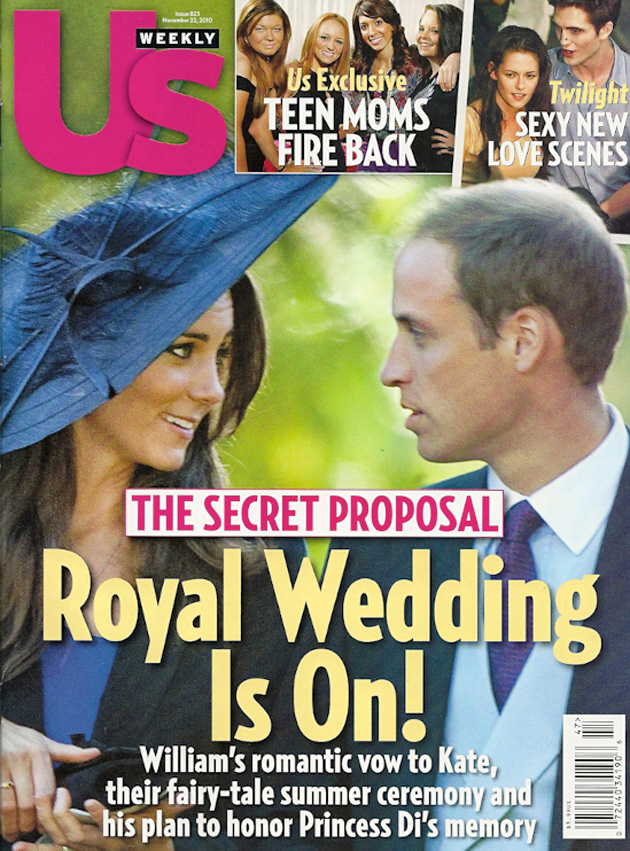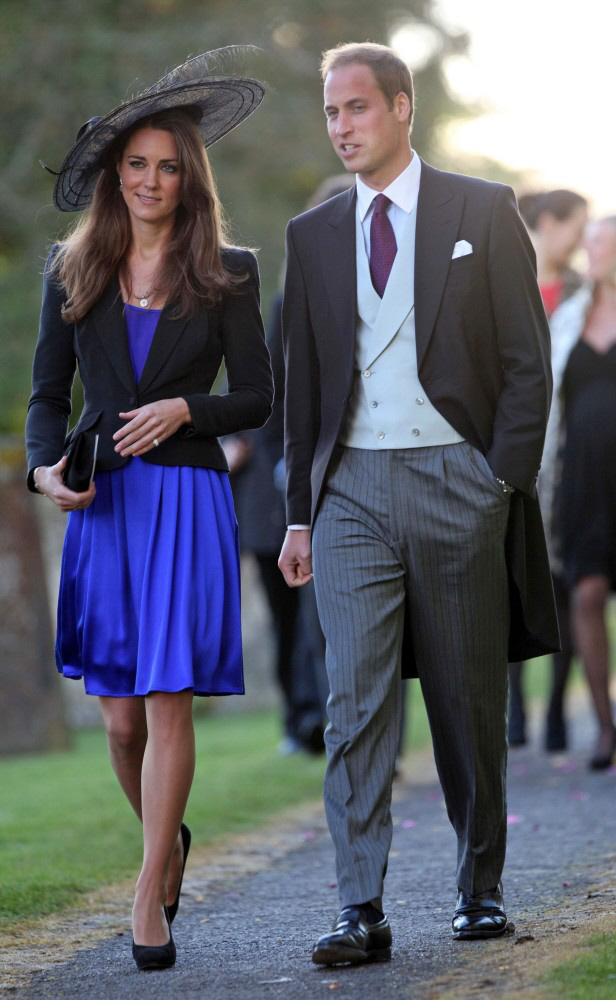 Photos courtesy of
Bauer-Griffin
.