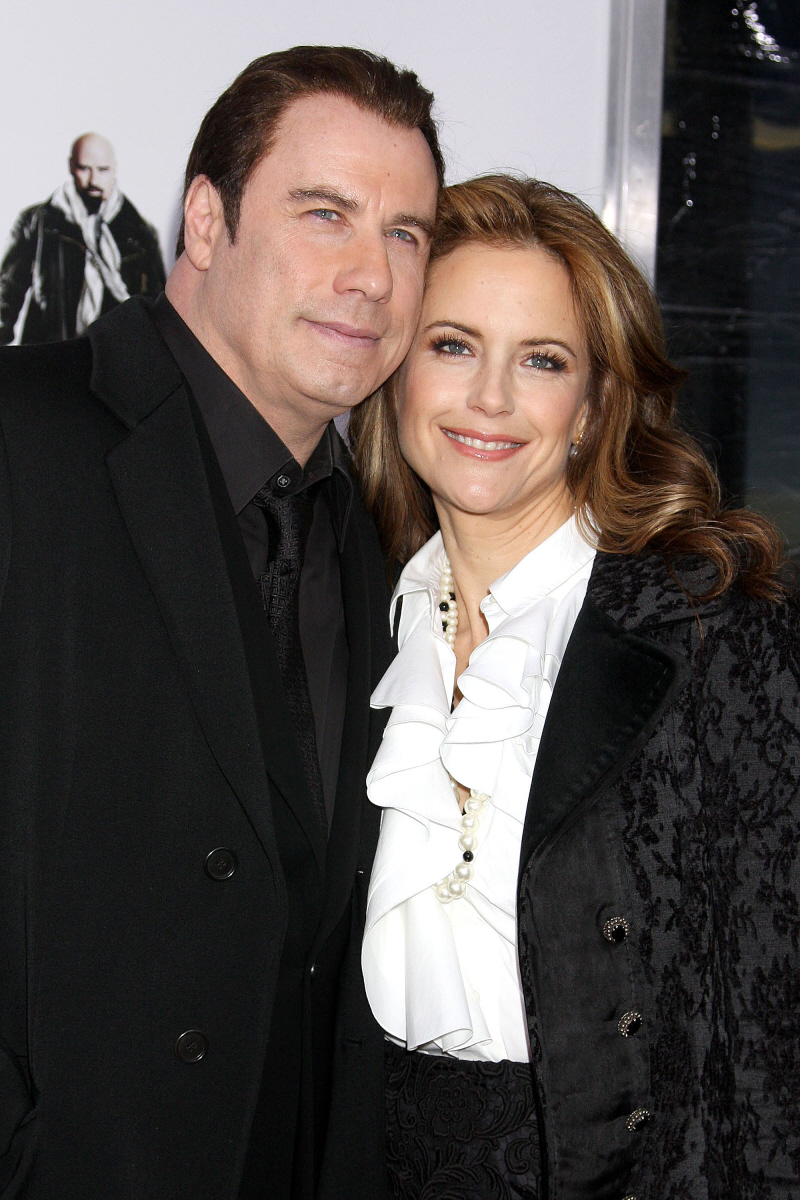 Star Magazine
claims they got an exclusive interview with John Travolta, and that he told them what he and Kelly Preston are going to name their soon-to-be-born son. Allegedly, the baby's name with be Benjamin. Ben Travolta. Benji Preston Travolta, perhaps. It's kind of cute. Better than L. Ron Travolta, I guess. (L'Ron Travolta would be good though.) But here's a question: why is Travolta giving exclusive interviews to the same publication that had
an article about his hairpiece refrigeration unit, housing 102 toupees
?
John Travolta and Kelly Preston have chosen a name for their soon-to-be born baby boy: It's Benjamin!

In a world exclusive interview, John revealed to Star the baby's name and said that Kelly, 48, is due to give birth in three weeks. As Star has reported, John is in Australia to celebrate the 90th anniversary of Qantas airline. John flew his personal Boeing 707 to Sydney for the event.

John and Kelly already have a daughter named Ella Bleu, 10. They lost their 16-year-old son Jett after he suffered a fatal seizure in January 2009.
[From
Star Magazine
]
Good for them, I guess. But the countdown stuff has got to end. Kelly has been really big for a while, so my guess is that she's going to go into labor very soon, or maybe she just needs to get a new pillow (joking). Anyway, remember how Kelly and John are the official keeps of everything Xenu-related, and thus,
they are going to adhere to the whole Scientologist "silent birth" thing
? Here's another question: at what point in the post-natal time frame can the mother speak? Like, can she hold her newborn son and say
"I pronounce you Benjamin L'Ron Travolta!"
or will that scar the baby's soul just as much as childbirth screaming?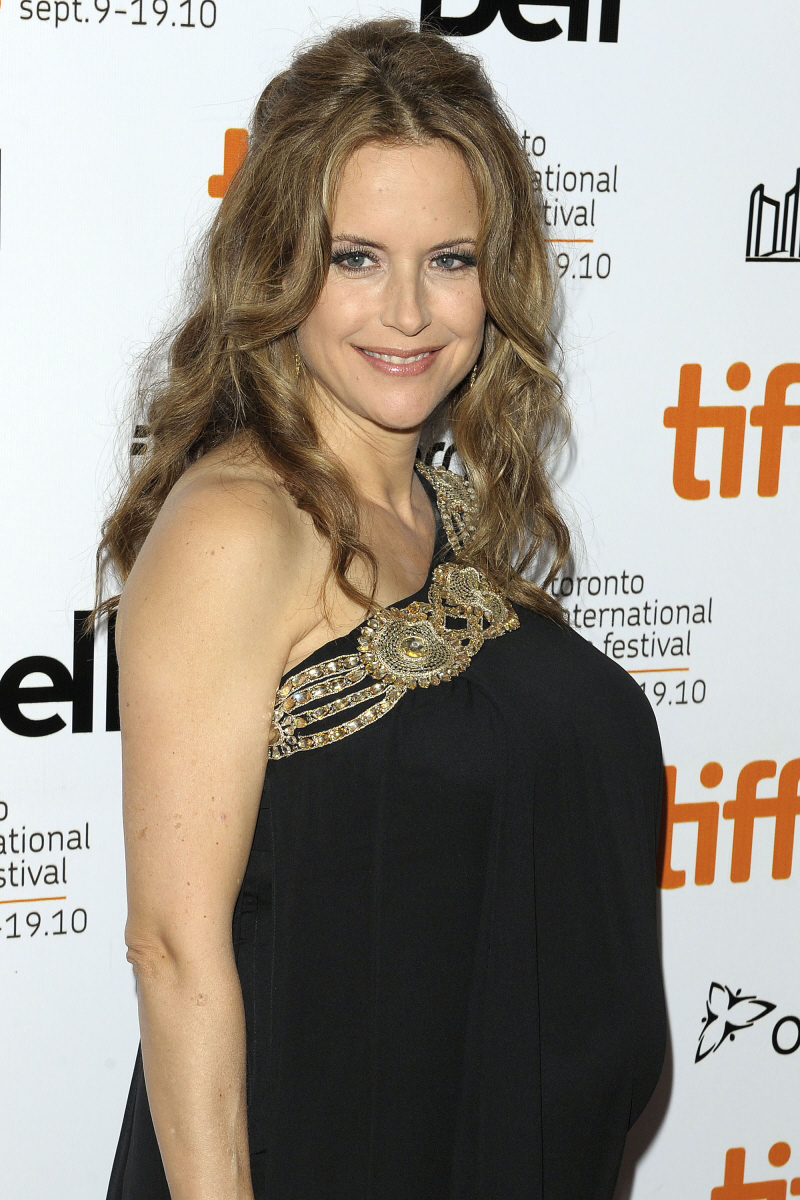 Photos courtesy of WENN.