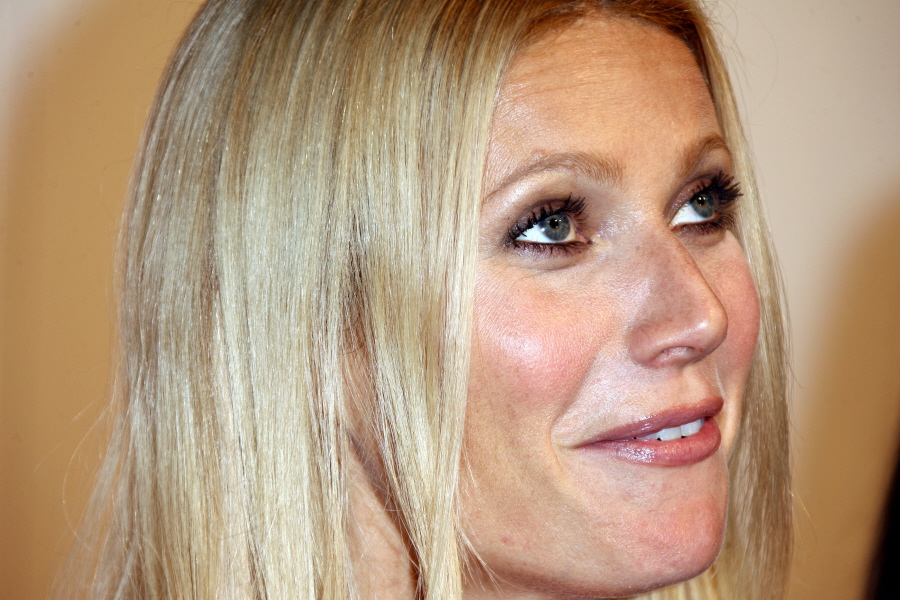 We've known for weeks about Gwyneth Paltrow's
visit to the television machine for peasants
. Otherwise known as her guest appearance on
Glee
. She's going to be on for two episodes, and it is unknown exactly who or what her character is going to be in the story line, although from what I've seen of Glee, "story" isn't what they're selling. Anyway, Goopy is shilling her new movie,
Country Strong
, the film where she pretends to get loaded and twang it up like Britney Spears. She already deigned to sing "country" for a music video, and
she's going to perform the same "single" at the Country Music Awards
next week (which should be delicious). Now
Entertainment Weekly
has a scoop on Goopy's
Glee
appearance - specifically, what song she's going to sing. Wait for it… Cee Lo Green's hit single "F-ck You". Or, in
Glee
-speak, "Forget You". Ugh.
Gwyneth Paltrow will be singing Cee Lo Green's "F— You" on Glee in two weeks, Fox confirmed. I maintain this is a better song for Mr. Schue, but I'm officially curious. Perhaps it will be country strong!

The song is going to be sanitized to "Forget You," which is so substantially less catchy, and seeing the world's poshest human sing about not being able to afford a Ferrari will provide some interesting cultural dissonance. But there's a part of me that thinks this could be kind of adorable? If she is all sassy and campy about it? And it's sort of joke-y? Hm.
[From
Entertainment Weekly
]
Have you heard "F-ck You"? It's a great song. It's soulful and funny and sassy. Would you use any of those words to describe Goopy? That being said, I bet Lea Michele is quaking in her boots with Goopy's appearance. Lea Michele wishes she could bring Goopy's level of snotty bitchery to the world. But, to give Lea a break, I will say this: Gwyneth has had decades to practice her snottiness. Lea seems new to the smug game.
Here's Cee Lo's song.
NSFW language
: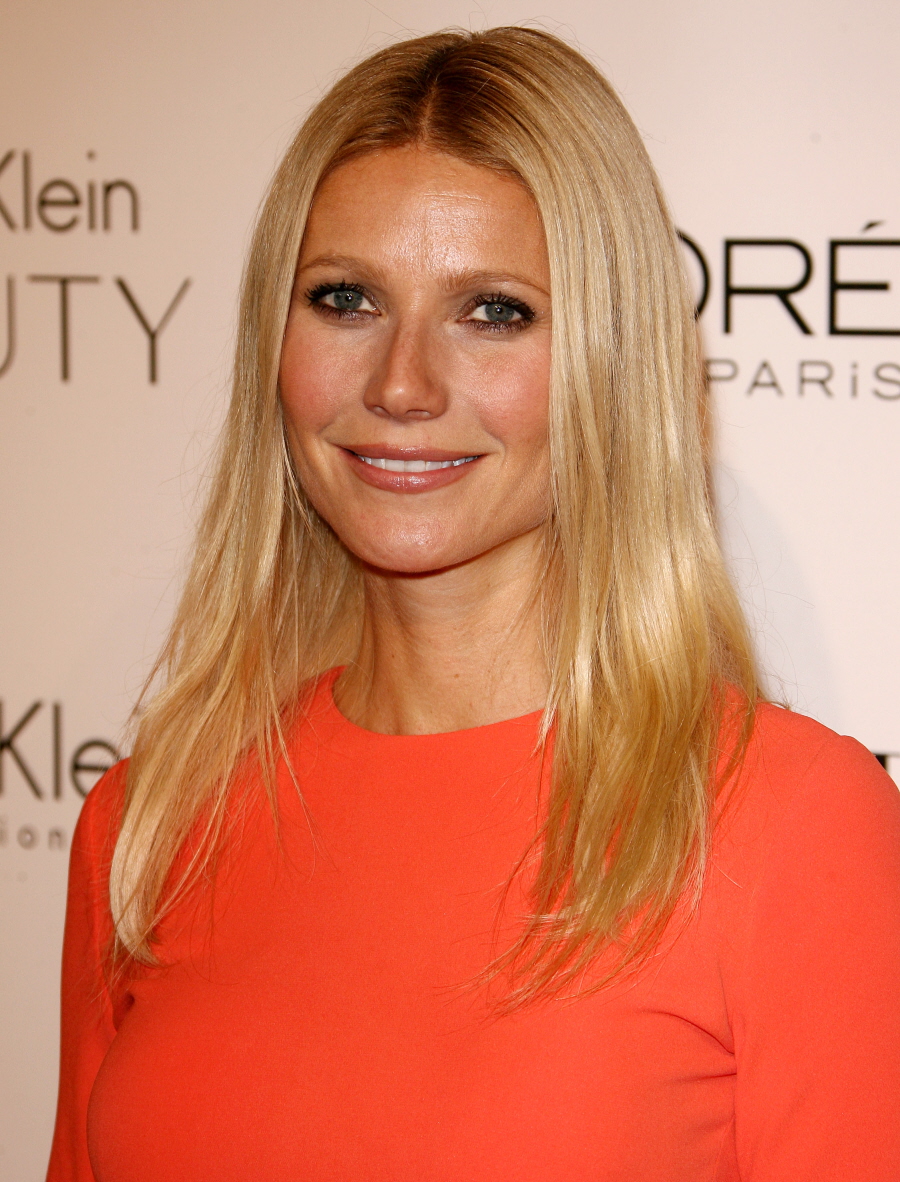 Photos courtesy of Fame.