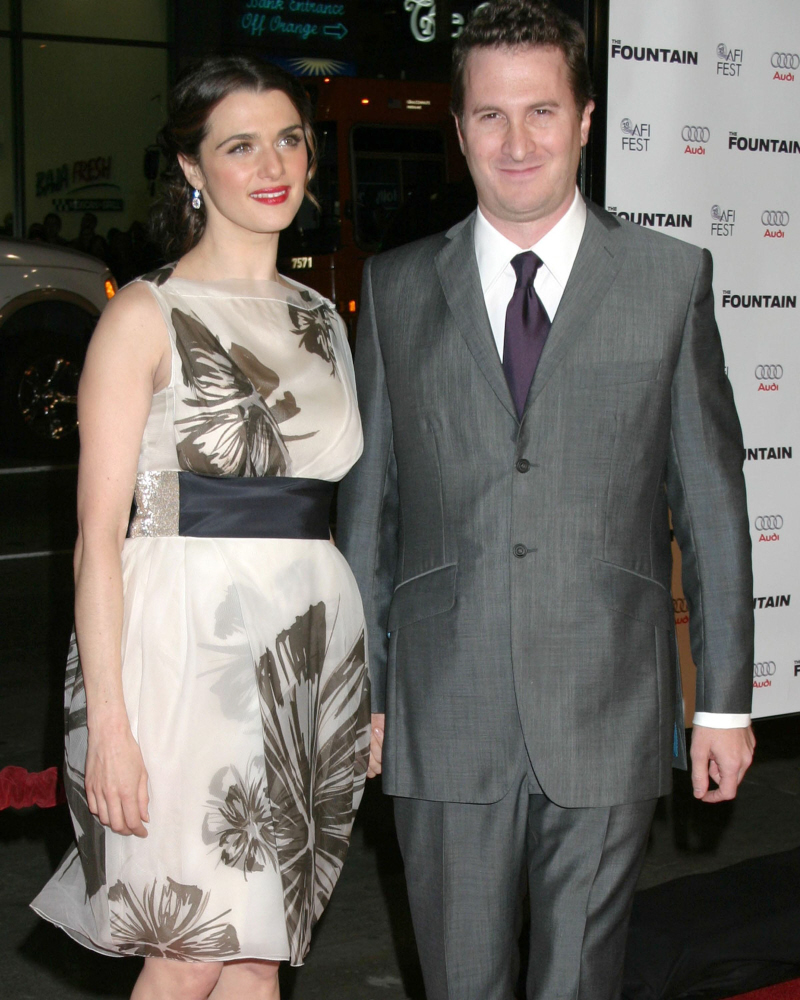 This is some hot gossip! TMZ is reporting that Rachel Weisz is splitting from her longtime partner, director Darren Aronofsky (The Wrestler). I could have sworn that they were married, but I guess not - they were just living together for nine years, and they have a son together (Henry). That alone is an interesting story - Rachel previously had a relationship with Sam Mendes, until Kate Winslet came along and maybe "stole" Mendes, and then Rachel went straight for Darren. But here's the twist: TMZ reports that Rachel left Darren for… DANIEL CRAIG. That's right. Daniel
"I have a girlfriend that I adore and I might have rough sex with men who look like Javier Bardem"
CRAIG. Oh, this is HOT.
Darren Aronofsky and Rachel Weisz have split … TMZ has learned. Aronofsky — who directed "The Wrestler," "Requiem for a Dream" and "Pi" — and Weisz — who starred in "The Mummy," "The Constant Gardner" and "The Fountain" — were together for nine years. They never married.

Reps for the former couple tell TMZ, "Rachel Weisz and Darren Aronofsky have been separated for some months. They remain close friends and are committed to raising their son together in NYC."

Sources tell us the couple will seek joint custody of their 4-year-old Henry Chance.

And sources tell TMZ Rachel has been linked to "James Bond" star Daniel Craig for months. They worked together on the upcoming flick, "Dream House," in February and March of 2010.
[From
TMZ
]
I wonder if Daniel and Satsuki Mitchell are over? They haven't been spotted together in months, from what I can find. And I really thought Daniel and Satsuki were tight - like, they were practically married too, and he seemed to really adore her. Little did I know that it was totally possible for some beautiful British hussy like Rachel to come and bone him away. This could be so hot… I mean, it's sad that Rachel and Darren broke up and everything, but the potential Daniel-and-Rachel coupling is really, really HOT.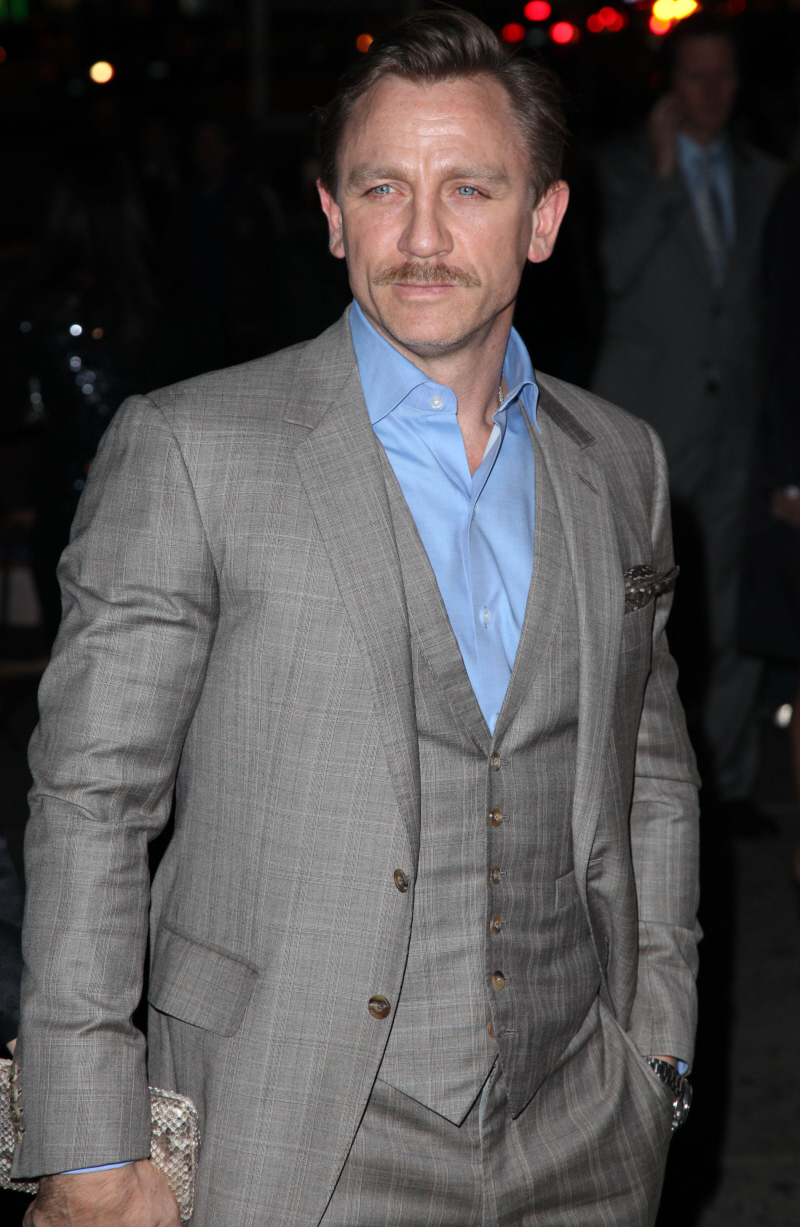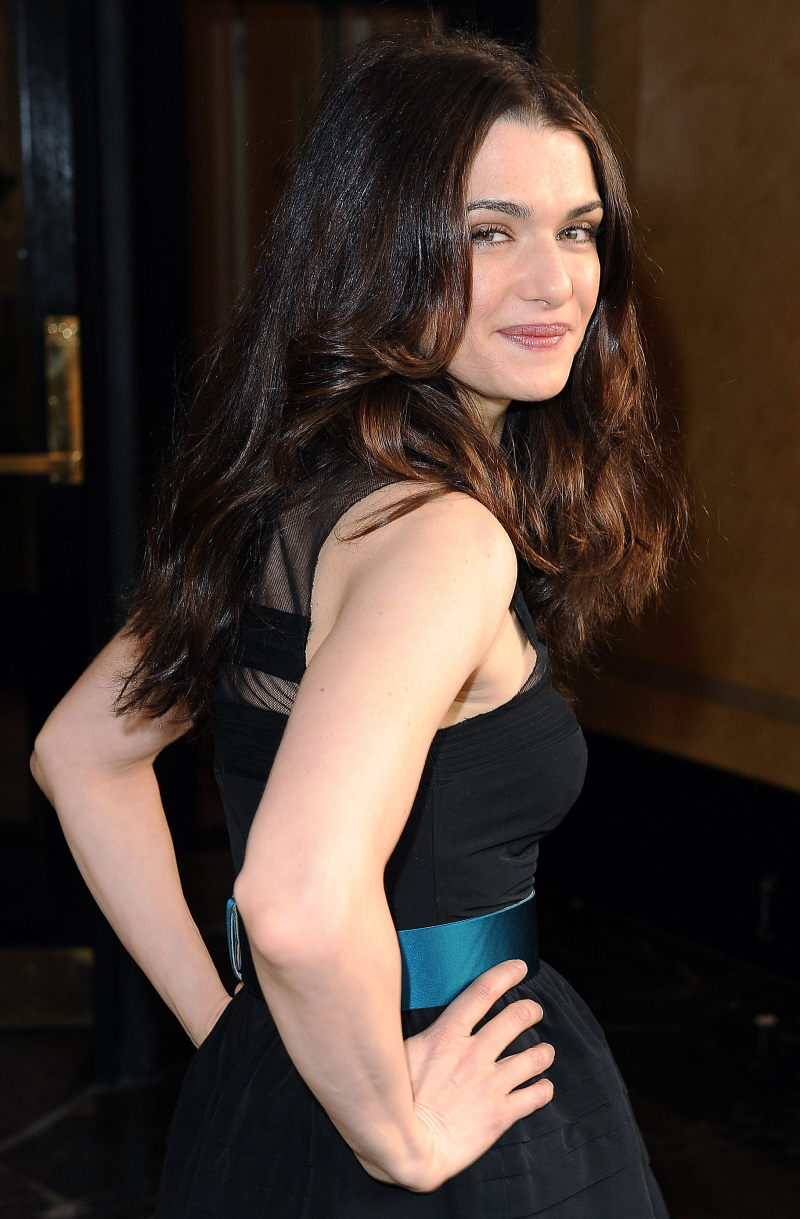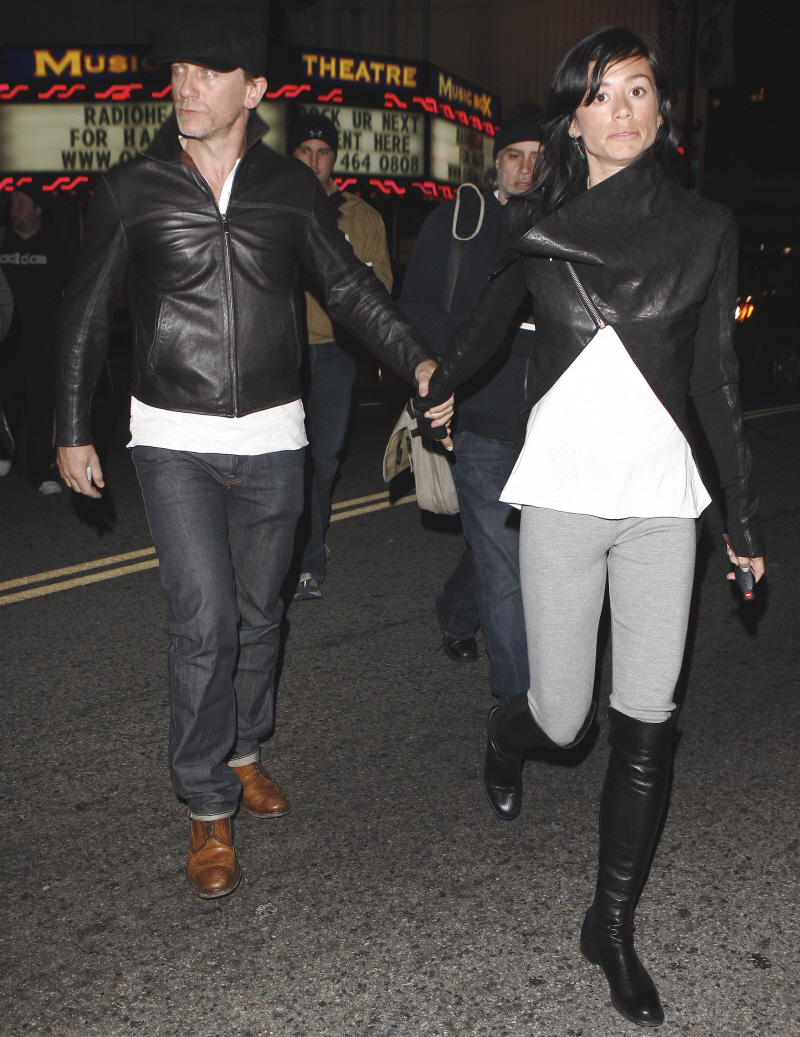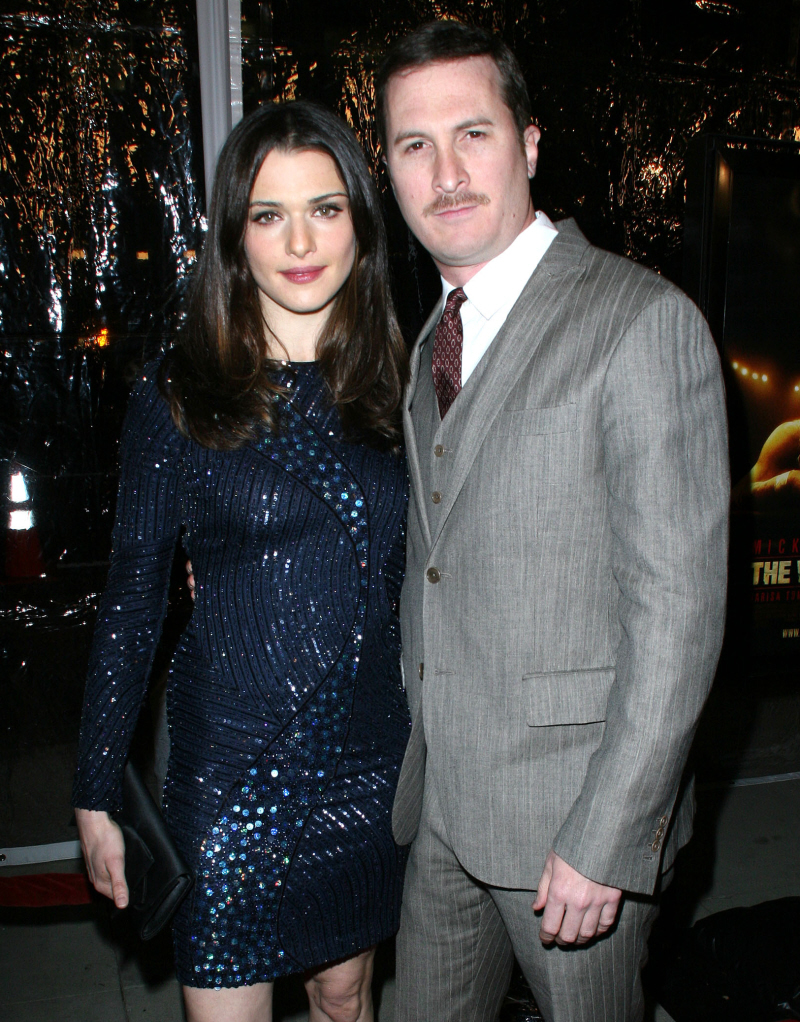 Photos courtesy of WENN.