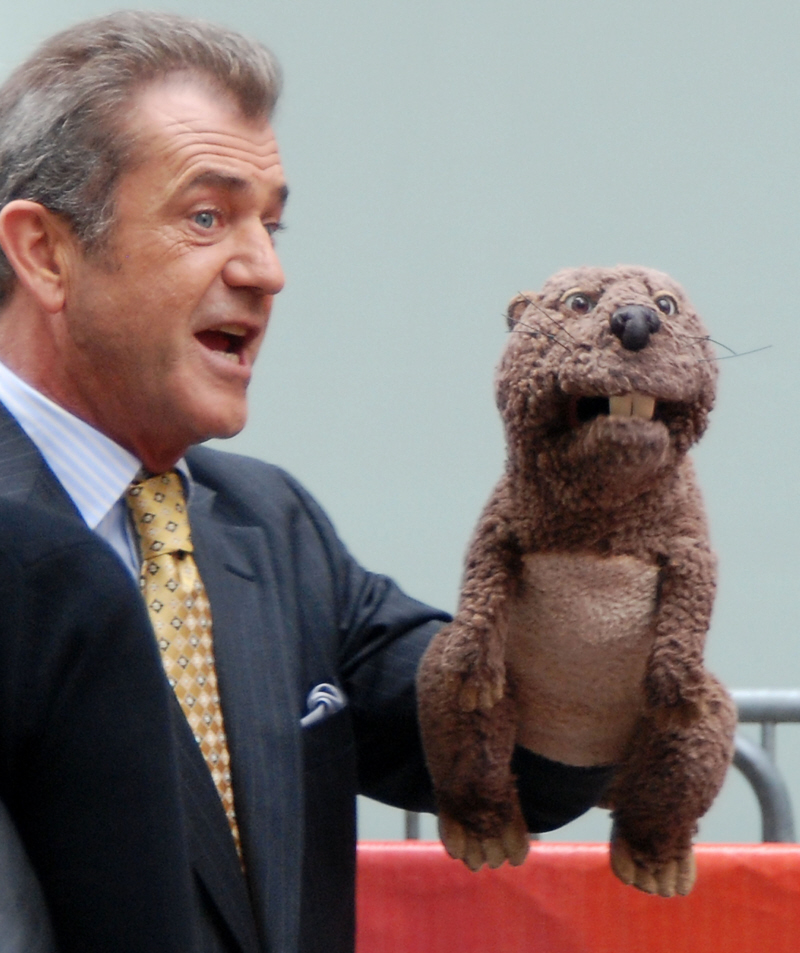 Thus far, Mel Gibson has not offered an expletive-laden statement about
his firing from The Hangover 2,
although
a Gibson "insider" did offer an explanation
for Mel's thought process:
"He doesn't understand why Mike Tyson, a drug user who turned his life around, was given a chance while Mel was kicked to the curb. Everybody deserves a second chance."
Nevermind that Mel's second chance was a way's back, I guess. Anyway, I think it was The Superficial who made the joke that Zach Galifiankis is going to be getting a lot of angry, ranting, bigoted phone calls from Mel, considering Zach is the one person from
The Hangover 2
who got a lot of the blame/credit for Mel's ousting. Now
The National Enquirer
has a story about Mel ranting and venting about Zach… and I totally believe it:
Mel Gibson went on one of his trademark tirades after his cameo on The Hangover 2 was canceled, sources say - and the target of his fury was actor Zach Galifiankis. Zach stole the show in the original Hangover and was widely reported to be opposing Mel's involvement in the sequel.

An insider revealed: "Mel is slamming Zach for starting the protest against him. Mel says he was making movies before Zach could walk, so he has a lot of nerve thinking he's better than Mel. Mel was ranting and raving and saying they can all go to hell and that he doesn't need to be in their crappy movie anyway!"

Gibson was set to play a weird tattoo artist, but was replaced by Liam Neeson after the cast and crew refused to work with him. After being dumped from the project, Mel accused the producers of "being more concerned with being politically correct than making a good movie," said the insider.
[From
The National Enquirer
, print edition]
The one thing that makes me question whether Mel was really ranting and raving is the lack of profanity, the lack of racial slurs, the lack of any demands to be blown, and lack of any bold insinuations that Zach probably has a "glum c-nt". Of course, all of that could have been edited out. Basically, if Zach turns up dead or simply "missing" I think we should head down to Malibu and check to see Mel is
"planting a new rose garden".
For those Gibson apologists who are all
"Oh, he's not that bad"
here's a NFSW recap of what Mel is like
when his girlfriend falls asleep
. Imagine what he's like when he's
publicly fired
: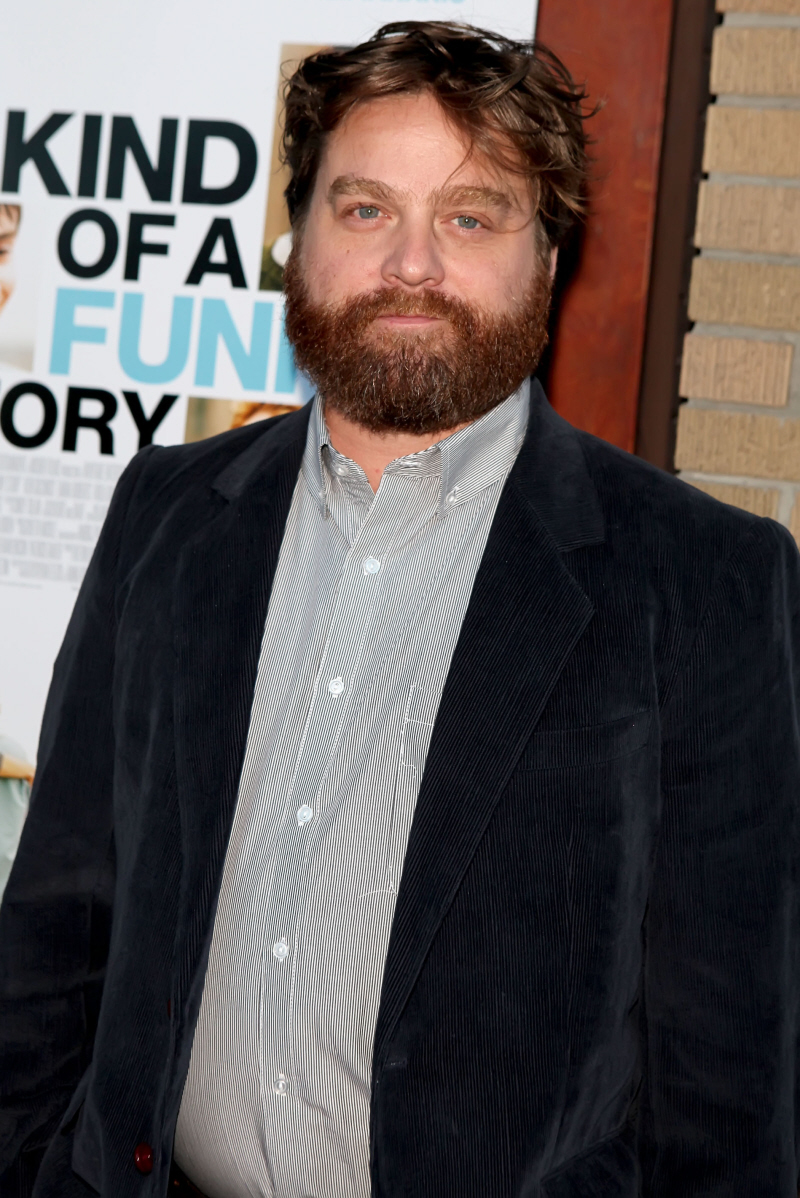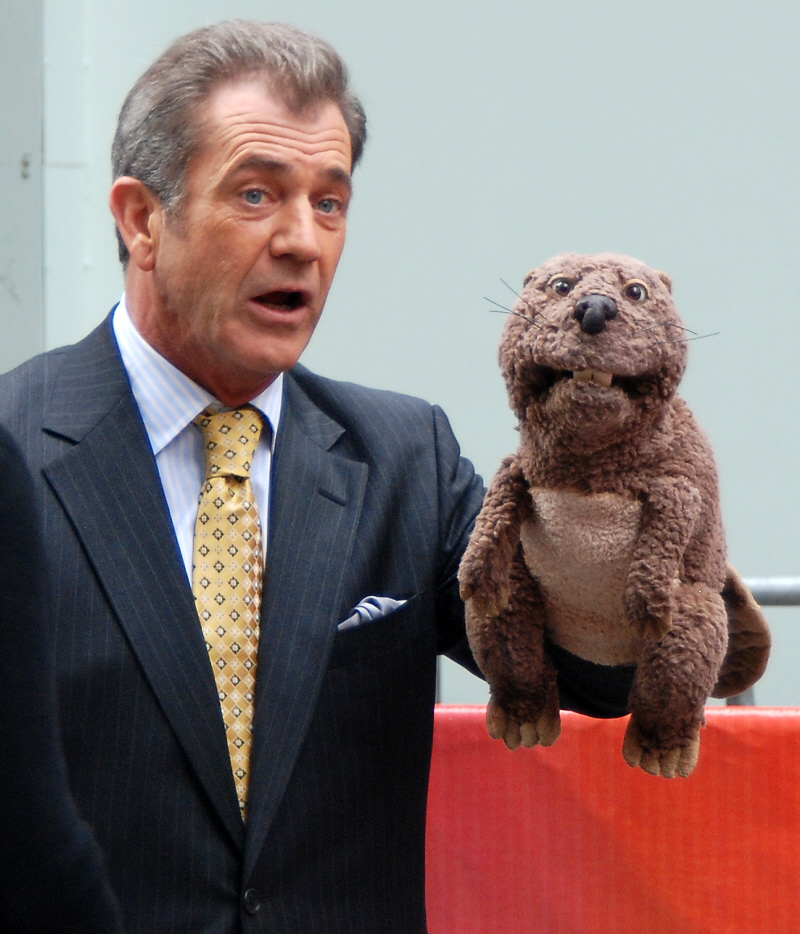 Photos courtesy of WENN.